Elevate Your Business Game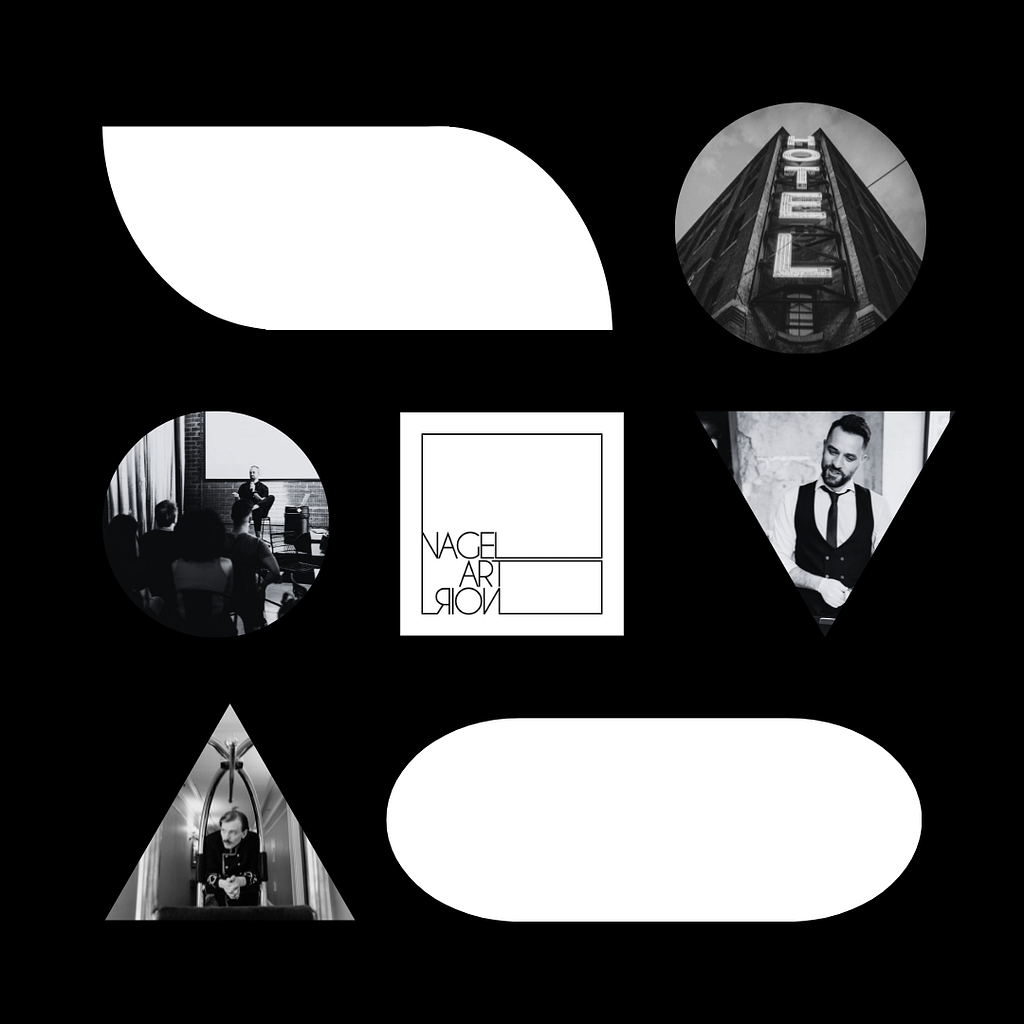 Elevate Your Business Game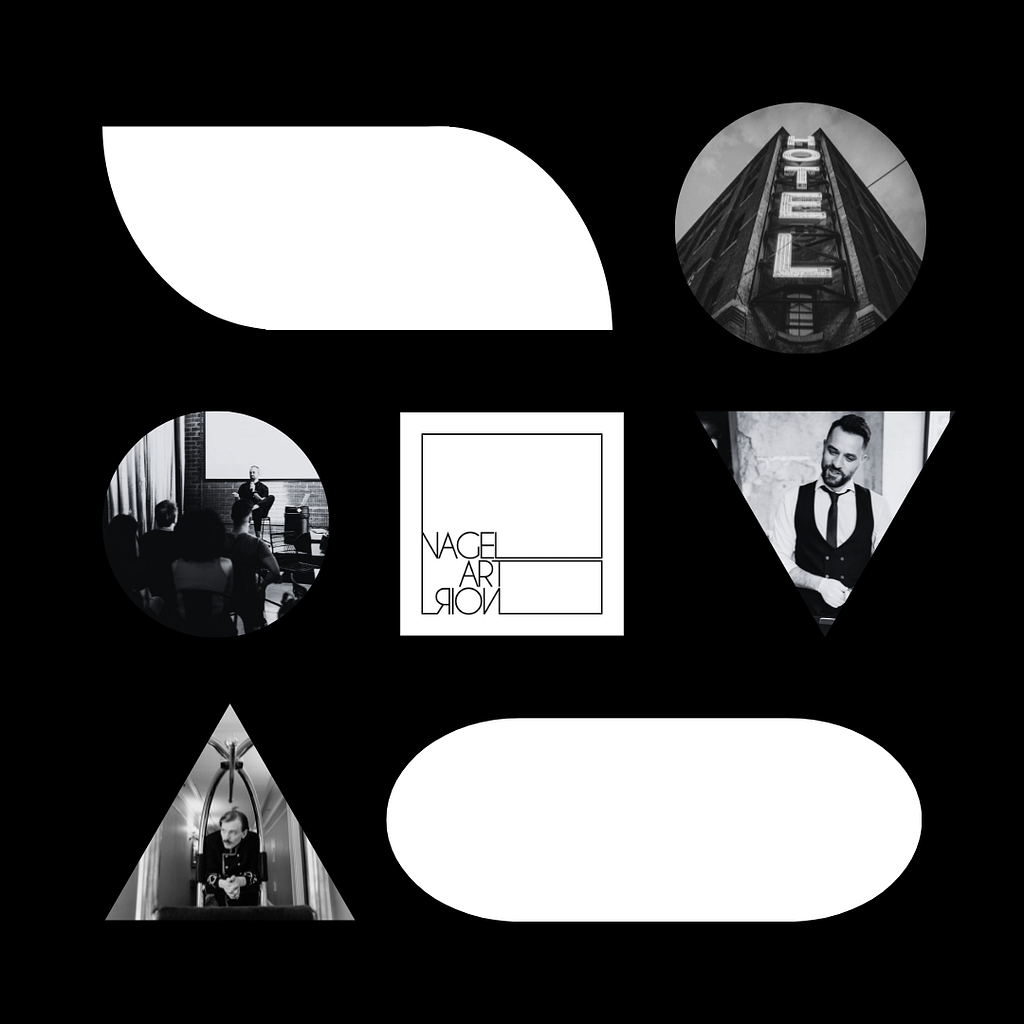 We combine years of industry expertise, a sprinkle of innovation, and a whole lot of passion to transform your hotel business into a success story. Our team of industry-leading experts will give your hotel the edge it needs to outshine the competition.
With a passion for creativity and a deep understanding of the digital landscape, we specialize in providing a comprehensive suite of marketing services that are tailored to meet your unique needs.
Our team of experts is driven by one simple mission: to drive your compny's growth and visibility to new heights. Whether you're a startup looking to make a splash or an established business (especially hotel) aiming to reach new markets, our data-driven strategies and cutting-edge techniques are designed to deliver outstanding results.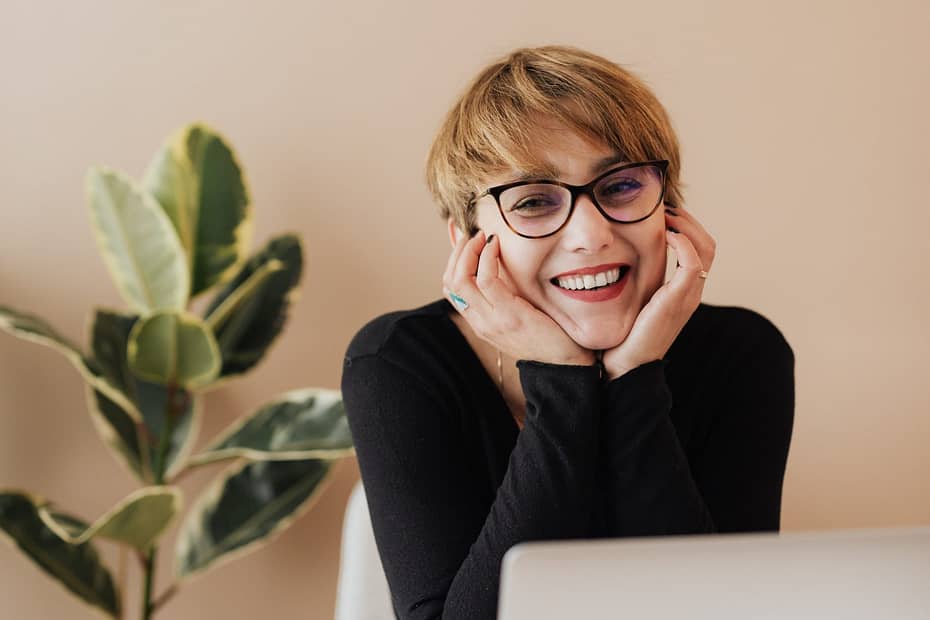 Boost your business revenue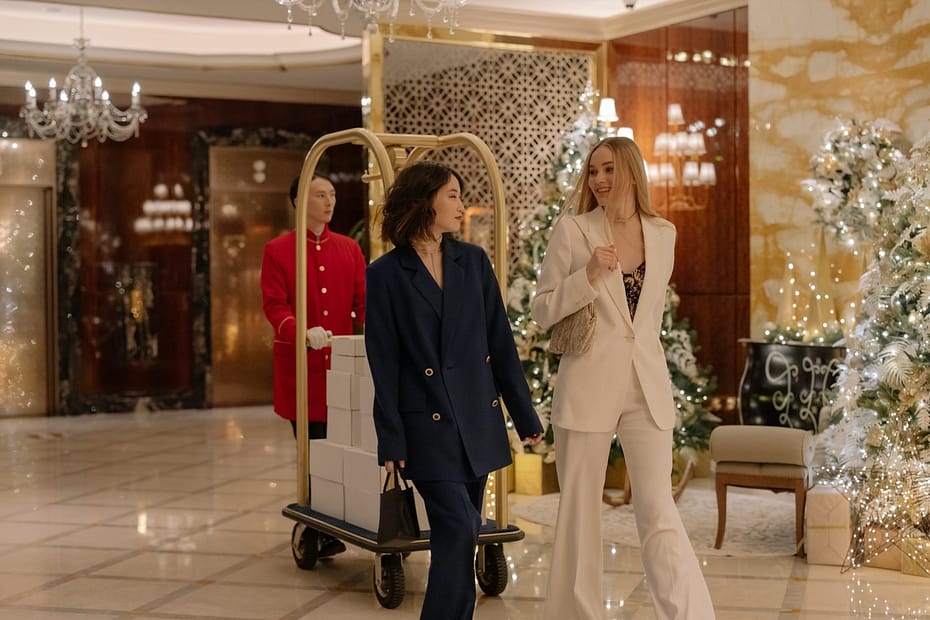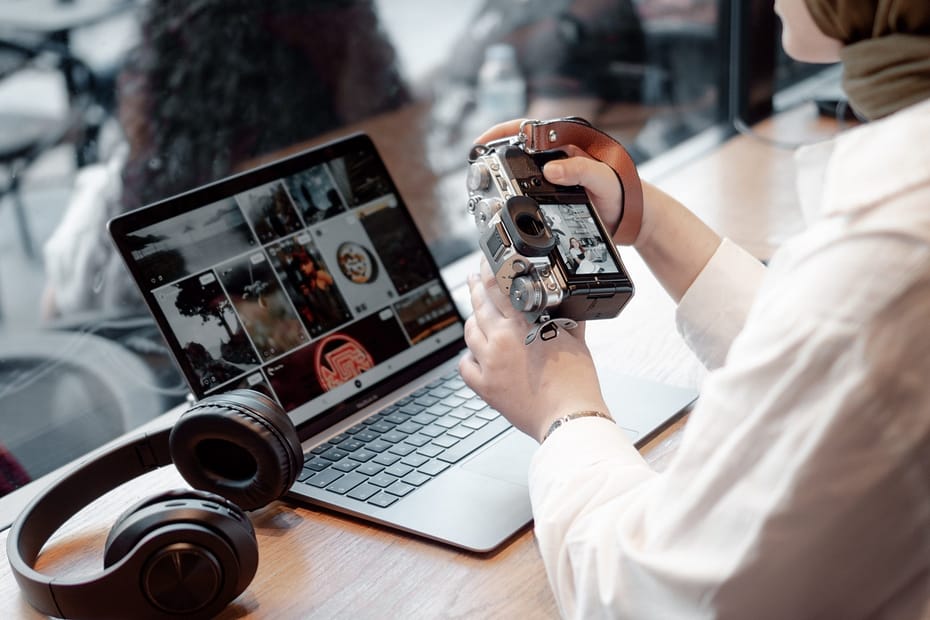 Meet the masterminds behind our hotel business transformations: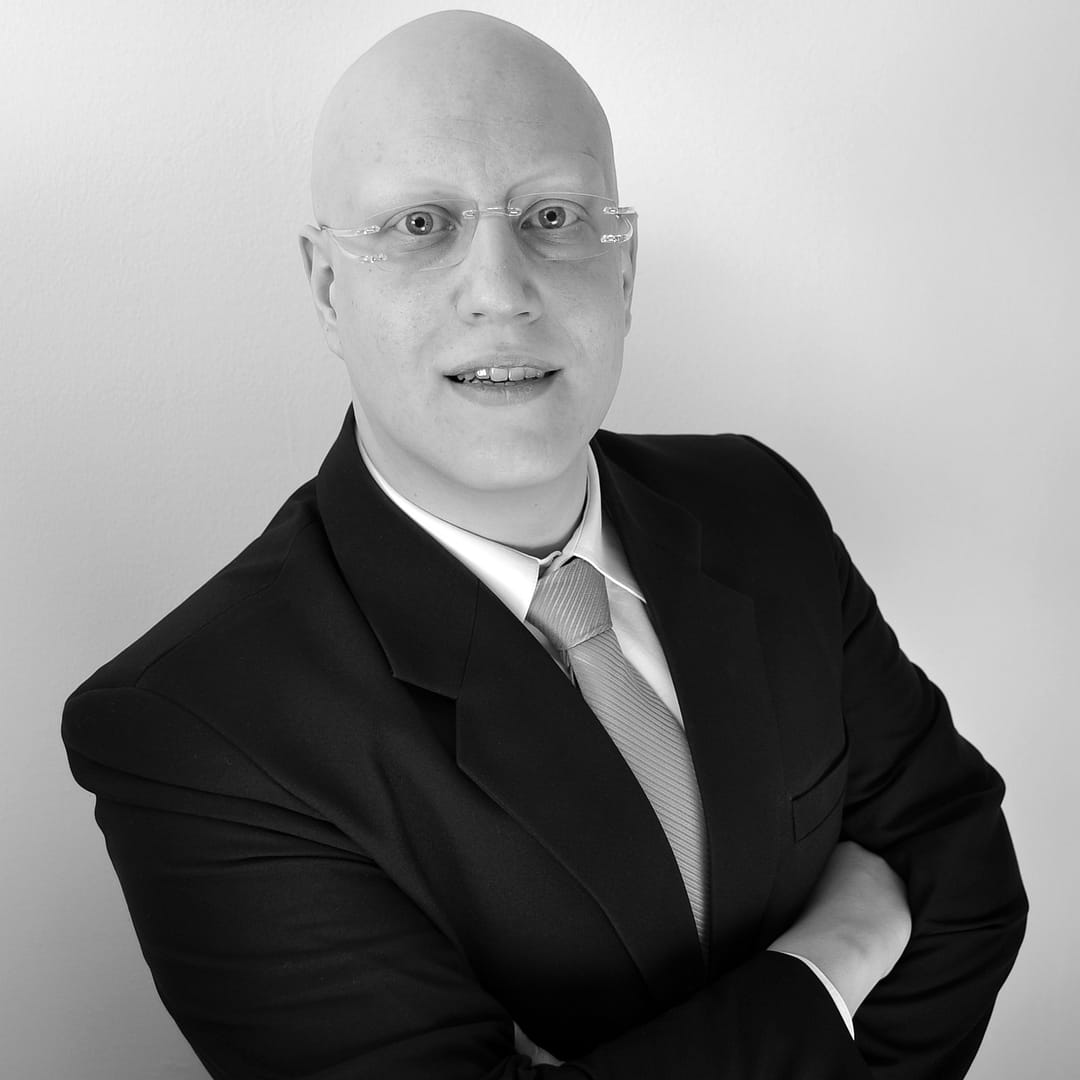 Marko Nagl
Business Developer & Consultant
Head of operations. Bald one.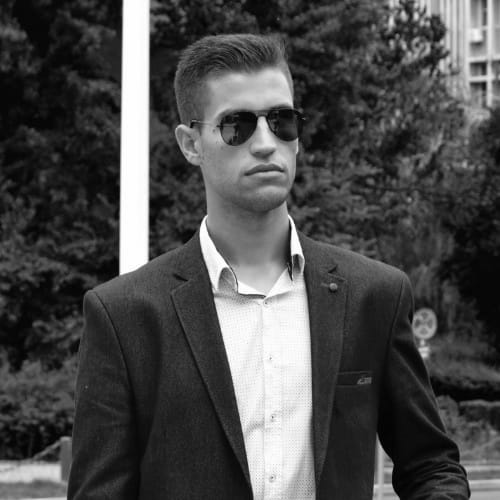 Stefan Savanović
Full Stack Designer
Business guy. Formal one.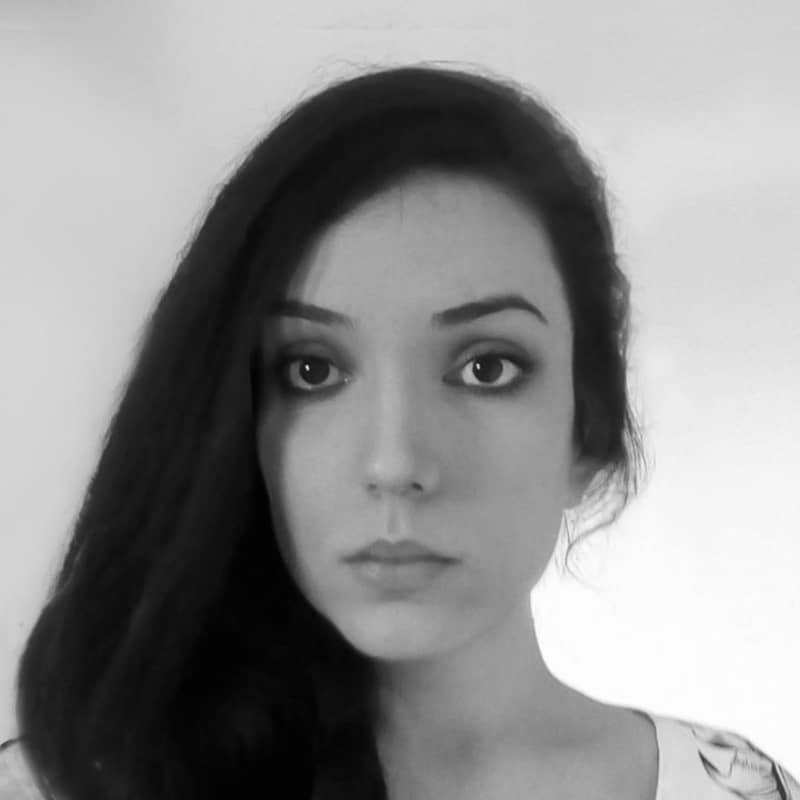 Jelena Kukobrat
Front End Developer
The invisible girl. She hides behind the computer and works wonders.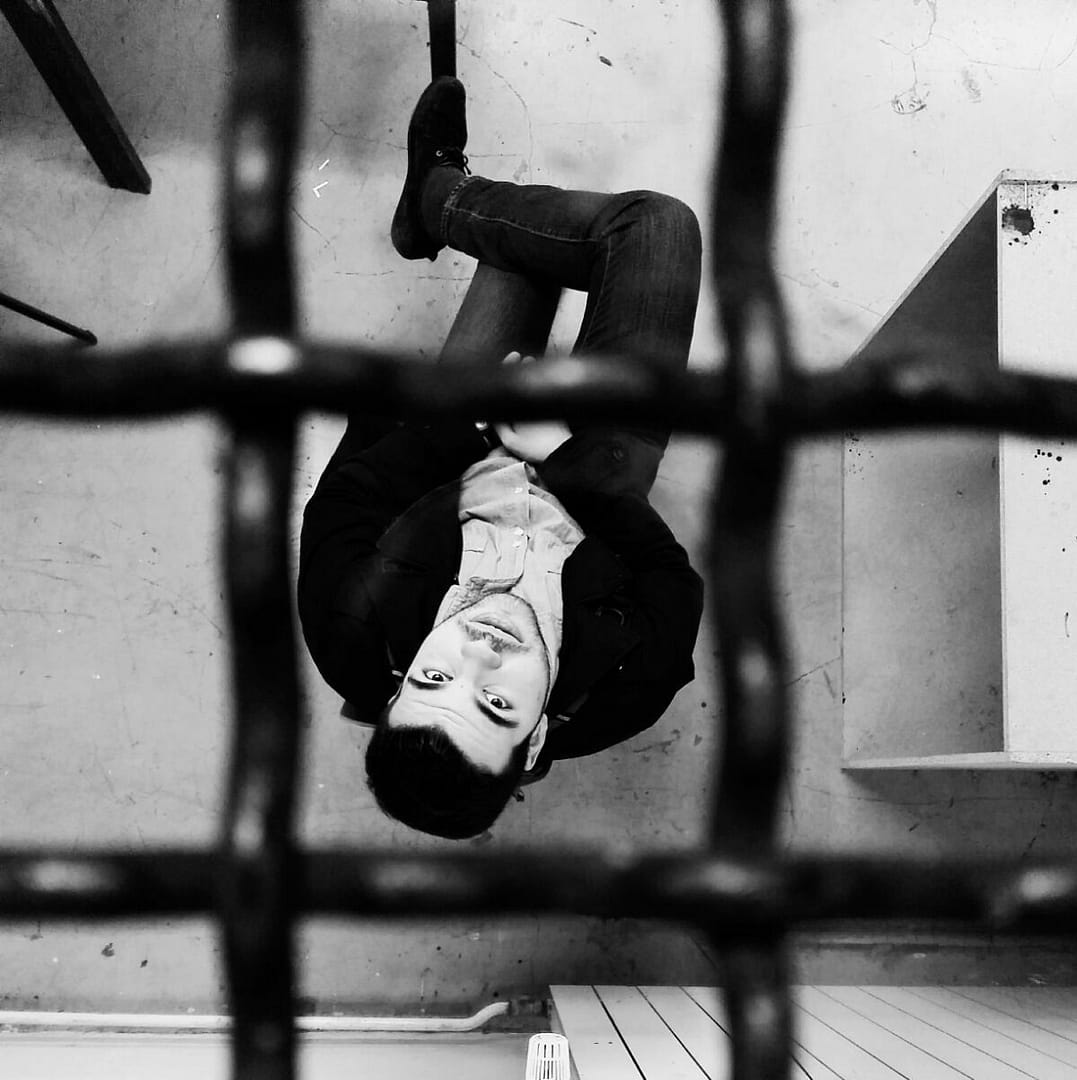 Nikola Predragović
Interior & Visual Designer
Drawman. Ikea loves him. Casuall one.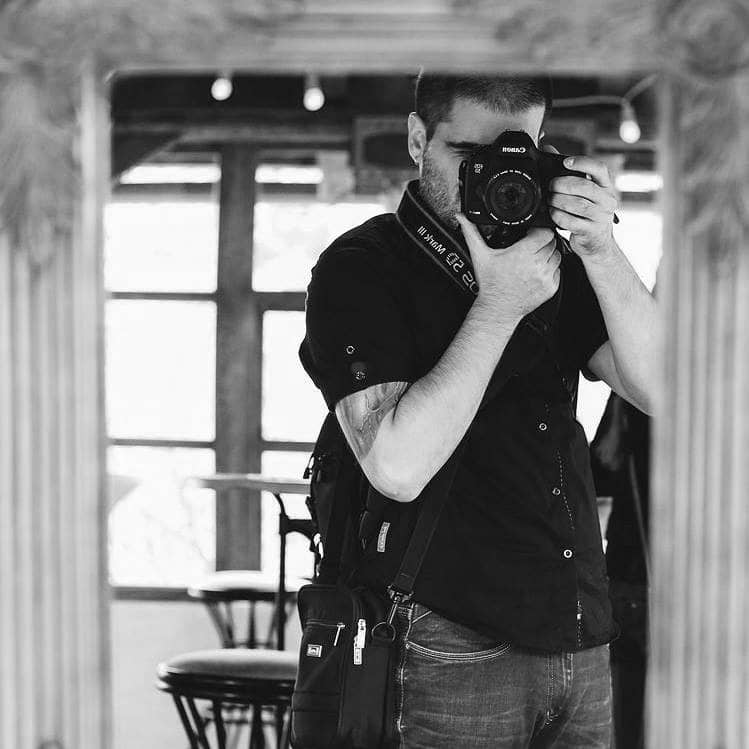 Vladimir Milovanović
Photographer
Behind the camera. Unconventional one.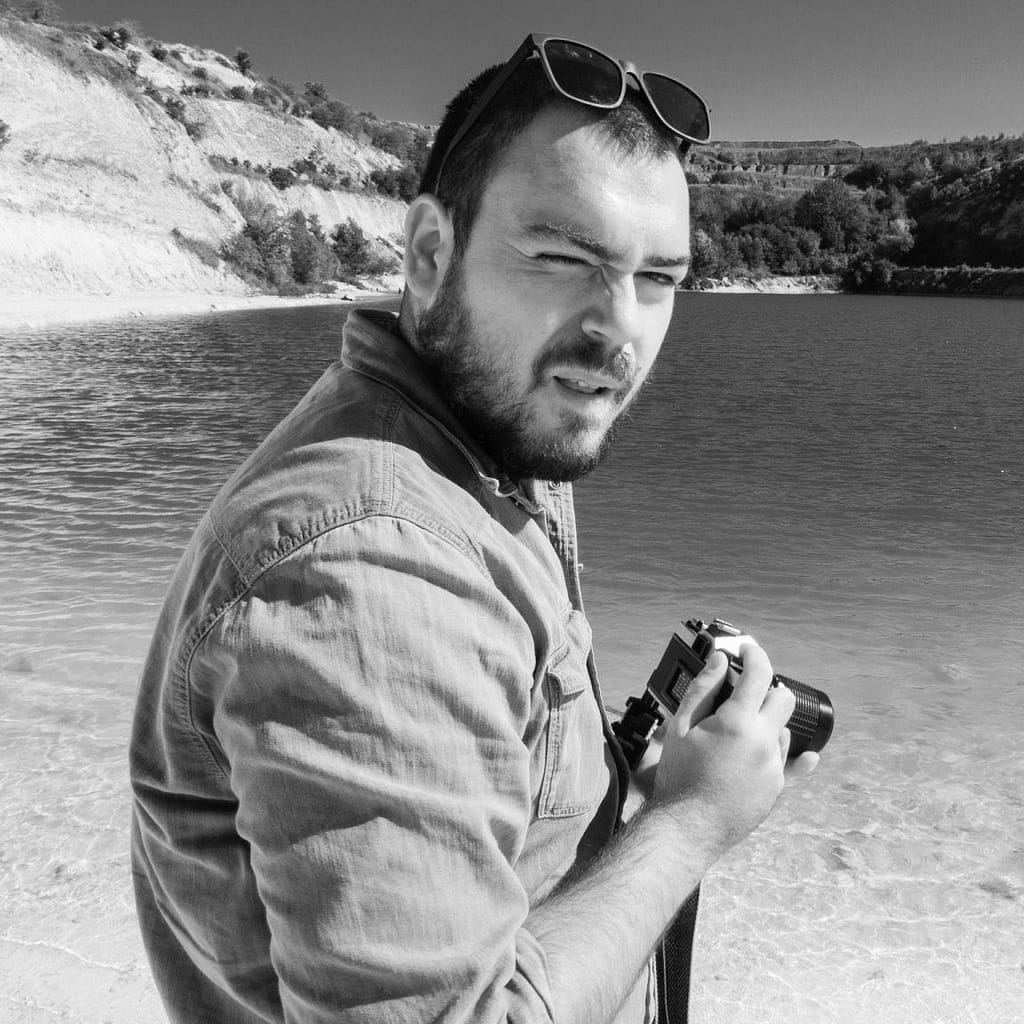 Marko Eremić
Videographer & Video Editor
Camera, computer, hard work.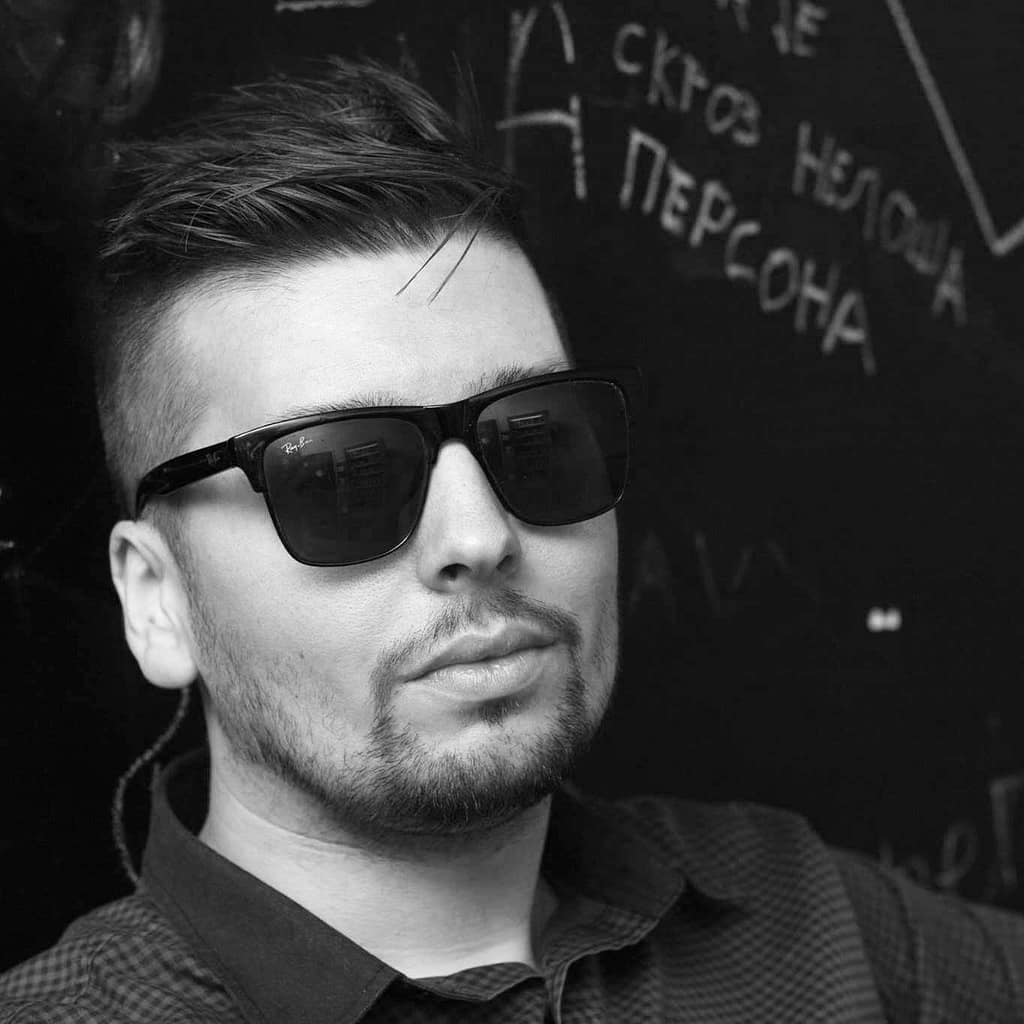 Nikola Radman
Social Media Manager
He knows who knows. Coffee drinker.
What makes your approach unique?
We don't just make promises; we deliver results. Our boutique consulting agency combines a personalized approach with cutting-edge new high-end technology and industry-leading expertise to drive unparalleled growth for your hotel or other type of business.
How do you measure success?
We measure success through tangible metrics like increased revenue, improved guest satisfaction, and expanded global reach.
Can you work with any hotel?
Absolutely! We are specialized form small and medium size hotels, als we do cooperate with other types of companies. Cooperation is possible in any country in Europe or USA.
Are your consultations confidential?
We pride ourselves on maintaining a strict confidentiality policy, ensuring that any exclusive insights shared during consultations won't end up in the wrong hands.
Get industry trends, success stories, and exclusive offers delivered straight to your inbox. Don't miss out — sign up for our newsletter today!