We are a vibrant and forward-thinking agency, specializing in providing cutting-edge solutions for all types of businesses, especial in hotel industry, leveraging the power of new technologies. 
At NAGEL ART  NOIR, we believe in the boundless potential of young entrepreneurs and the transformative impact they can have in the business world. Our passion lies in empowering hotels and hospitality businesses with innovative strategies, helping them stay ahead of the competition and thrive in the ever-evolving digital landscape.
What sets us apart is our deep understanding of the unique challenges faced by the hotel industry, coupled with our expertise in harnessing the latest technologies to deliver outstanding results. Whether it's streamlining operations, enhancing guest experiences, or devising data-driven marketing campaigns, we tailor our services to address your specific needs and objectives.
Our team is comprised of highly skilled and dynamic professionals, each bringing their expertise in business consulting, marketing, and technology to the table. Together, we collaborate with you to uncover untapped opportunities and create bespoke solutions that set your hotel apart from the crowd.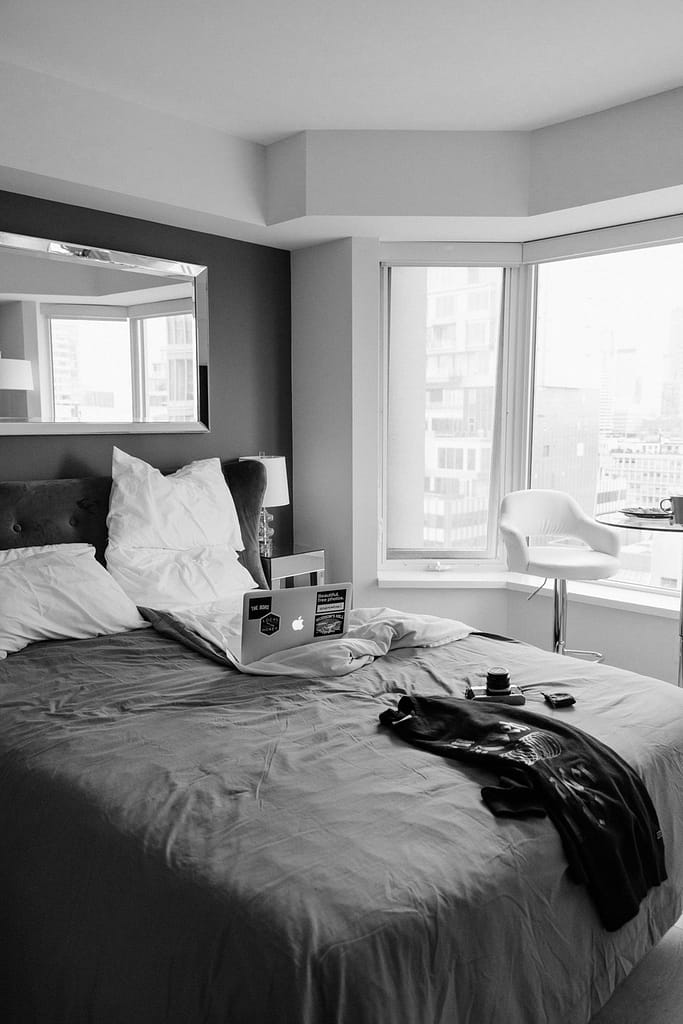 With an unwavering focus on innovation and creativity, we take pride in staying at the forefront of emerging trends and digital advancements. From harnessing the power of social media and influencer marketing to implementing cutting-edge data analytics and artificial intelligence, we are committed to maximizing your hotel's potential for success.
Beyond just providing services, we strive to become your trusted partners in growth. We take the time to understand your vision, values, and goals, ensuring that every strategy we deploy aligns seamlessly with your brand identity.
So, whether you're a young hotel owner looking to make a splash in the market or an established hospitality business seeking a tech-driven boost, we are here to guide you every step of the way.
Experience the transformative potential of our young, tech-savvy approach to business consulting and marketing. Get in touch with NAGEL ART NOIR today and embark on a journey of innovation and success in the hotel industry. Together, let's redefine hospitality in the digital age.
If you hire us, each of these people will have unique roles in our cooperation: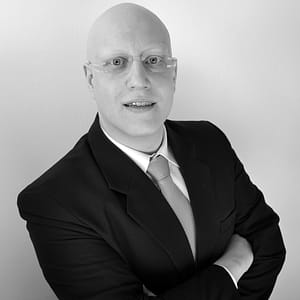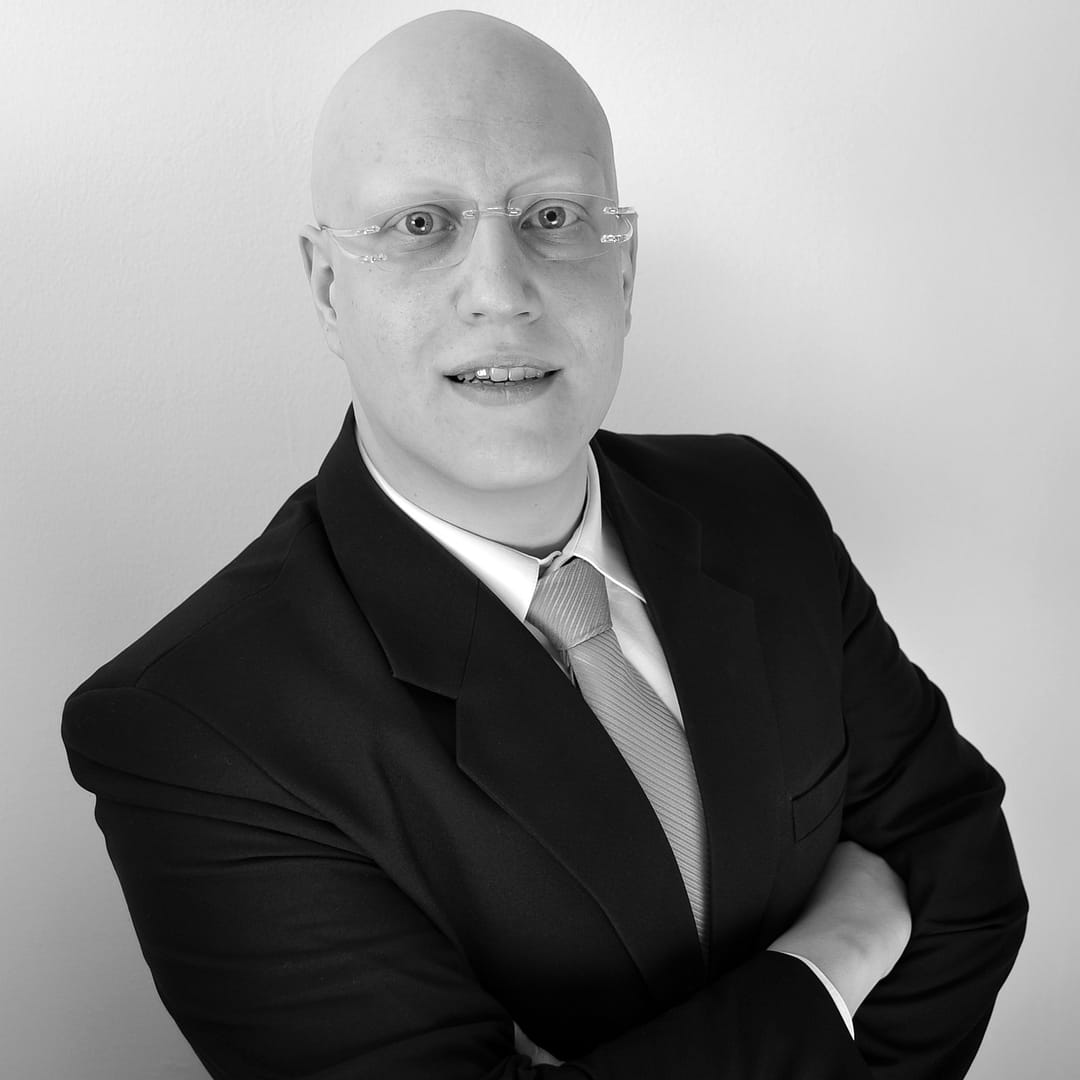 BUSINESS DEVELOPER & CONSULTANT
Marko Nagl – will be your first and main contact person. As the main consultant in an agency, his role is pivotal in guiding and overseeing various aspects of the agency's operations. His primary responsibility is to provide expert advice, strategic direction, and solutions to clients and the agency's internal team. His expertise and experience are crucial in helping the agency meet its goals and deliver high-quality services to its clients.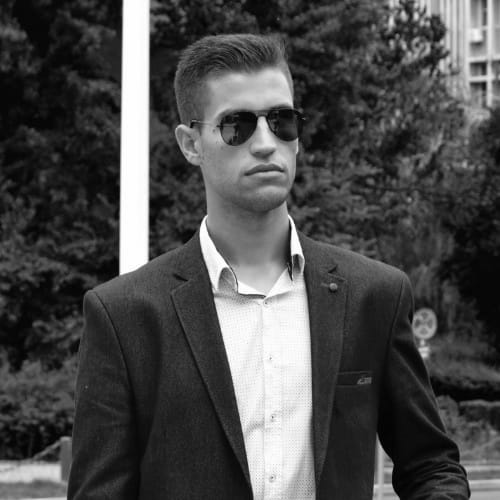 BRAND MANAGER & GRAPHIC DESIGNER
Stefan Savanović  – his role revolves around developing and implementing strategies to build and enhance the brand image and identity of clients. His primary focus is to ensure that the client's brand message and values align with their target audience, and that their brand stands out in a competitive market. Also, his  role is to create visually compelling and impactful designs that communicate the client's brand message, promote products or services, and engage the target audience. His creative skills and artistic flair are critical in producing various visual assets that contribute to the overall success of marketing and communication campaigns.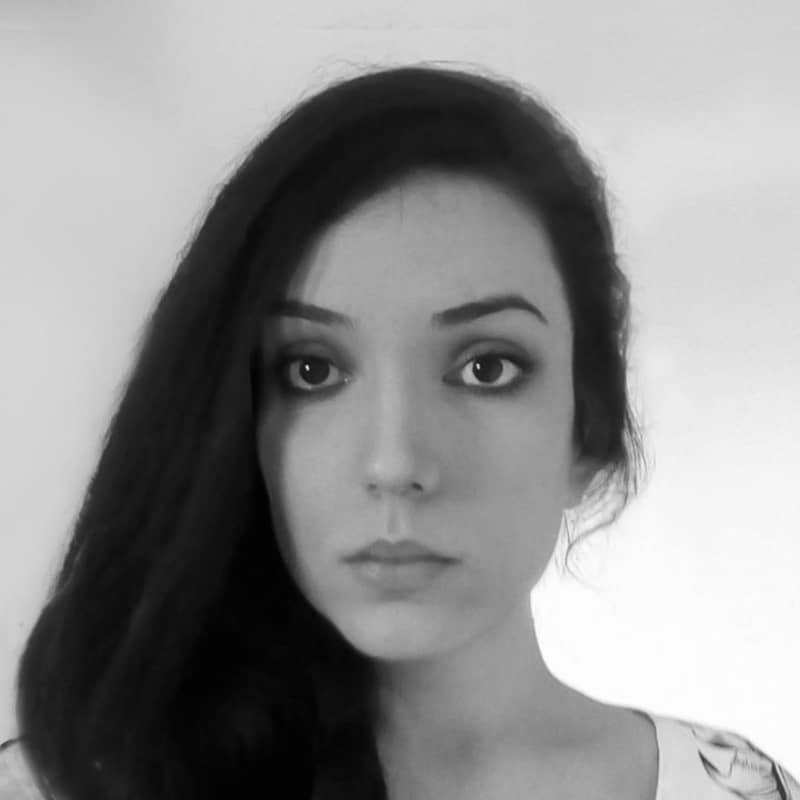 Jelena Kukobrat  – her role is to bring the design concepts and user interfaces to life by writing code that runs in the web browser. Her primary focus is on creating visually appealing, interactive, and user-friendly websites and web applications. She revolves around creating and maintaining the digital interfaces and user experiences for the agency's clients in the hotel industry. She will be responsible for building and enhancing websites, web applications, and other digital assets that promote the hotels, improve their online presence, and enhance guest interactions.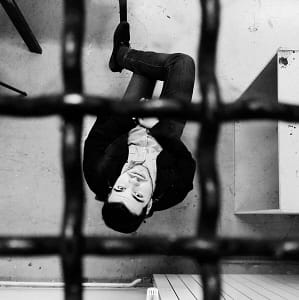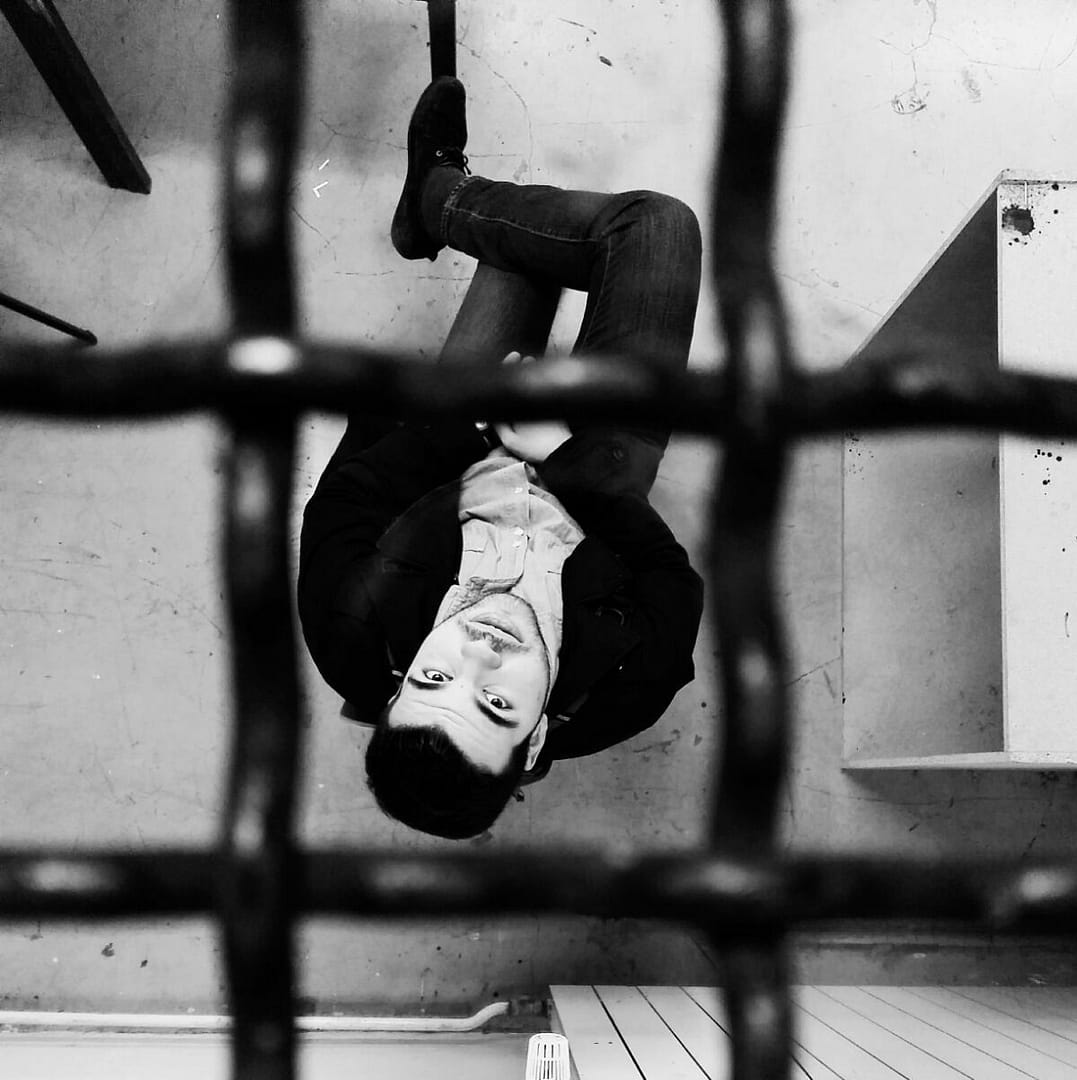 INTERIOR & VISUAL DESIGNER
Nikola Predragović  – As an Interior & Visual Designer in a Hotel Business consulting agency, Nikola's role is focused on creating captivating and functional interior spaces and visual elements for hotels and hospitality establishments. He will work closely with the agency's clients, which are hotels and apartments, to elevate their brand identity and enhance the guest experience through thoughtful and aesthetically pleasing design.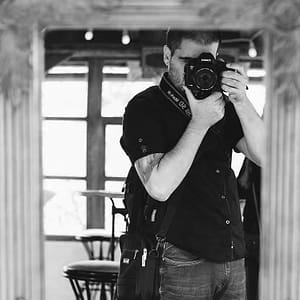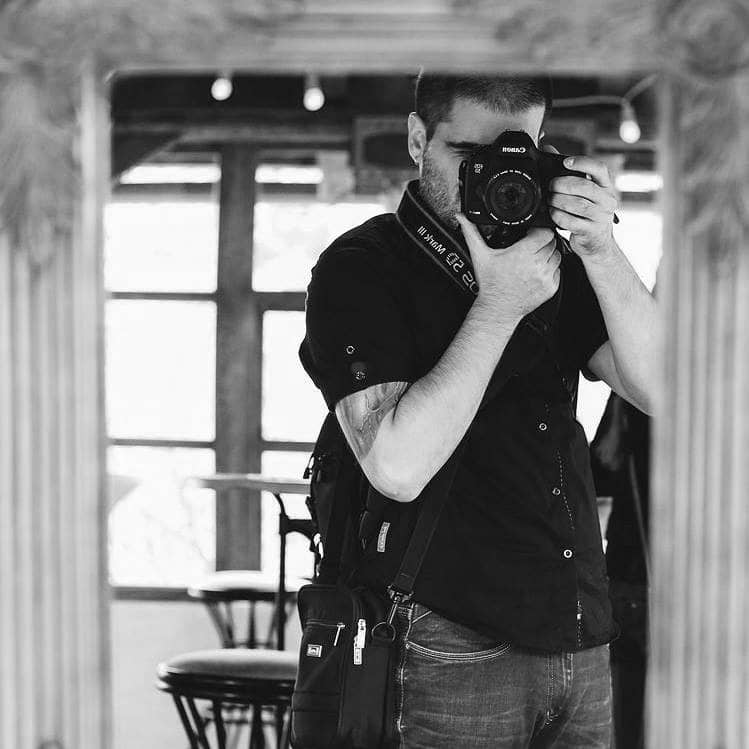 Vladimir Milovanović  – his role revolves around capturing high-quality images that showcase the hotel's interior spaces, amenities, and food offerings. His photographs play a crucial role in promoting the hotel's brand, attracting potential guests, and enhancing its online and marketing presence. 
VIDEOGRAPHER & VIDEO EDITOR
Marko Eremić  – his role centers on creating engaging video content that promotes hotels and enhances their marketing efforts. He will be responsible for capturing video footage, editing it, and producing visually appealing and compelling videos that showcase the hotel's features, services, and experiences.
Nikola Radman  – his role is to oversee and execute social media strategies for clients. He will be responsible for managing their social media presence, engaging with their target audience, and driving brand awareness, engagement, and conversions on various social media platforms.
Need to contact us?
You can call us or send us an email with your inquiry:
landline: +381 22 472 476
mobile: +381 60 191 50 30