Your First Contact with Our Agency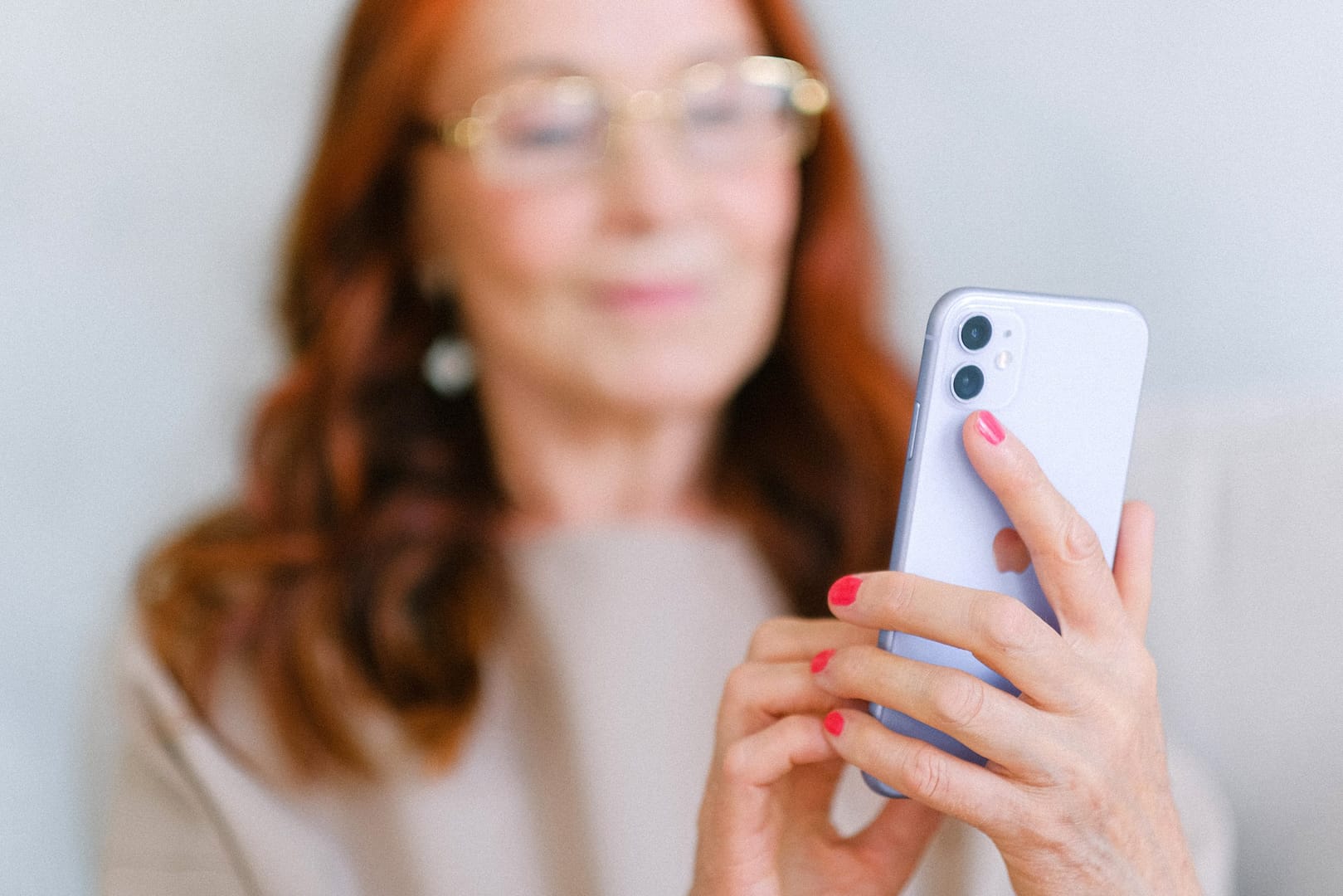 We are excited to assist you in unlocking the full potential of your hotel business. Making your first contact with us is simple and efficient. Here's a step-by-step guide on how to get started:
At NAGEL ART NOIR, we prioritize your success and take pride in our client-centric approach. Our team of seasoned professionals is committed to delivering results that exceed your expectations.
Whether you're a boutique hotel or medium sized hotel, our services are designed to elevate your business to new heights. Don't wait any longer – take the first step toward a more profitable and guest-centric hotel today!
Book your appointment now and embark on a journey to transform your hotel into a thriving, guest-loved destination. We look forward to hearing from you soon!